Agent Referral
Let us be your Resource in Property Management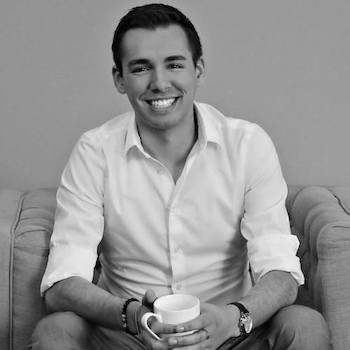 At Valley Homes Property Management, relationships are important to us. We understand the value of communication and protecting the relationships that you have forged with your clients over the years. That is why we developed an agent referral program that lets you focus on sales and rest assured that your clients have the care and support they need with a property manager.
We strive to provide your clients with the same level of care and attention that you do. We have the experience necessary to help your buyers evaluate a potential rental investment. From there, our focus is a full-service property management solution that helps ensure a successful investment for your client. When they're ready to grow their portfolio, we can smoothly transition a confident buyer back to you.
We want to be your resource in property management. If you have a client who is relocating, stepping up, or downsizing and decides to rent their previous home, we can help them secure a qualified tenant and manage the property with a local company they can trust. Contact us today to find out how we can mutually work together and leverage our complementary services.