Twickenham Property Management
Let Valley Homes manage your Twickenham rental property.
Check our listings for homes available in Twickenham, Five Points, or any of the downtown Huntsville historic districts.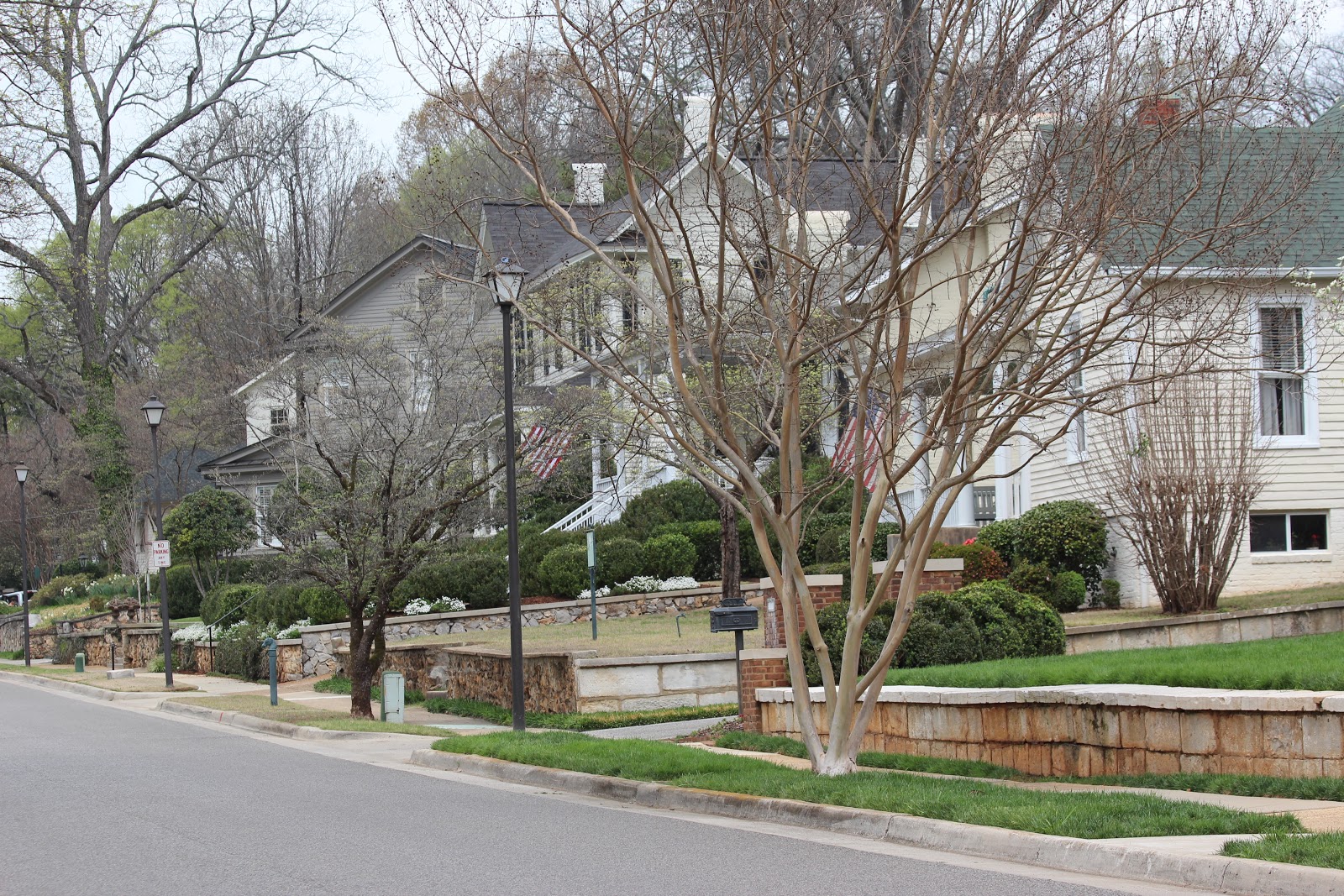 Twickenham and Five Points, along with Old Town, are three of Huntsville's downtown neighborhoods that make up the city's Designated Historic District. Twickenham, just south of the downtown center of Huntsville, includes more than 270 homes and features one of the highest concentrations of antebellum homes in Alabama, with many dating back to the early 1800's. It was added to the National Register of Historic Places in 1973. This neighborhood boasts a rich history and is well known for its stately homes and tree-lined streets, great for a casual stroll. Many of the homes have been restored to impeccable condition.
Twickenham area of Huntsville City Map